Welcome to Elim Wimbledon Our church thrives because of the community-centred approach we have to building God's church. This is reflected in the diverse people from different ethnicities who worship with us here at the South West borough of Wimbledon, and in local projects we've undertaken, such as the Wimbledon Food Bank. We are 5 minutes from South Wimbledon tube station and Merton High Street. For more please visit our events page.
Main Service: Sundays from 11.00am - 13:00pm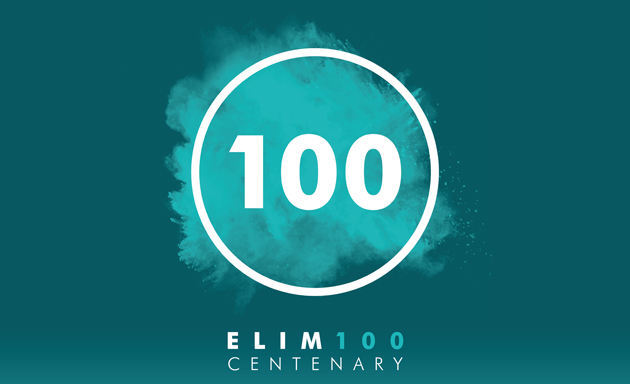 Elim is turning 100 years old next year, take a look at whats in store for Elim come 2015!